15 years of custom beds
& bedheads
Good design tells a story
From its humble beginnings in a historic woolshed that inspired its name, Heatherly Design has calmly cemented itself over the past fourteen years as one of the most coveted designer brands in the country.
Offering their clients a masterclass in creating a harmonious balance between style and function, Heatherly Design is renowned for its exquisite bespoke bed heads, fully upholstered beds, bespoke footstools, occasional chairs and bedroom furniture to create the ultimate sanctuary to unwind.
Our range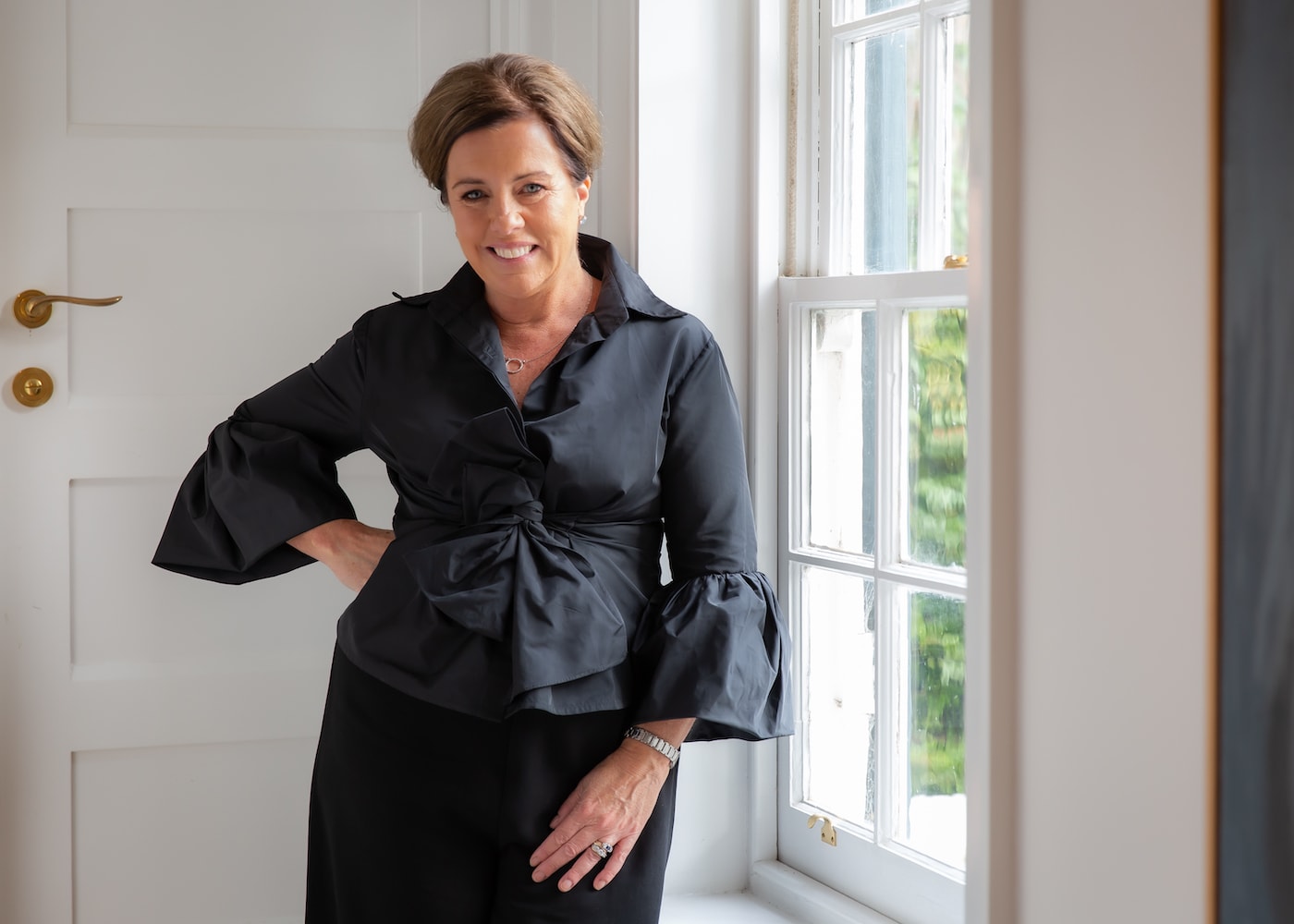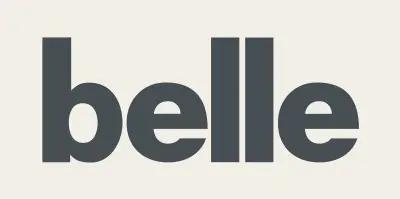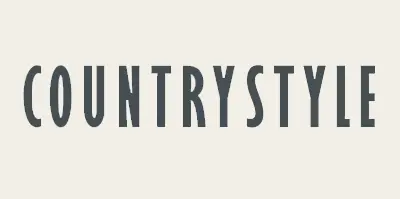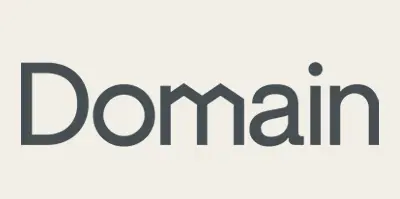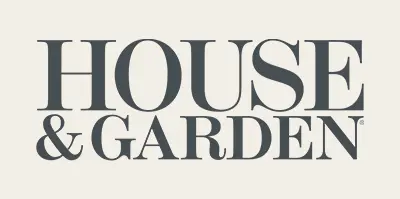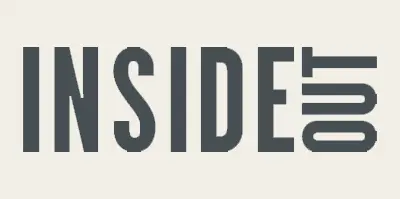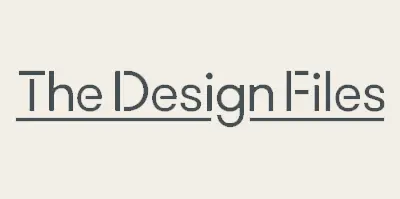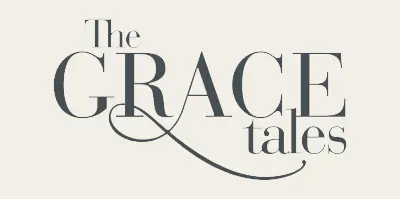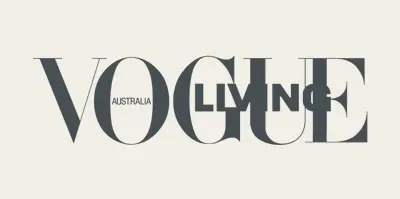 Create your ultimate bedroom sanctuary
Sale items for your ultimate bedroom sanctuary
15 years of
bespoke design
From reliable advice to style trends and ideas to create a restorative sleep space - discover an entirely new world of bedroom design in our bedroom furniture blog.
As summer approaches, the timeless coastal aesthetic continues to captivate with its clean, crisp, and breezy allure. But wit
Read More
As our relationship with our homes and how we live continues to evolve, we are once again looking to push the boundaries...
Read More
MELBOURNE | VIRTUAL
Custom design calls for a truly customised experience. From developing a colour palette to choosing a silhouette to suit your space, our team of interior designers are here to help you curate your bespoke bedroom. 
Whether you want to create a personal haven or a cosy guest bedroom, our interior experts are here to guide you through the process for a truly bespoke experience. Chat with one of our experienced interior designers in our Melbourne showrooms or virtually via video call. 
Book a consultation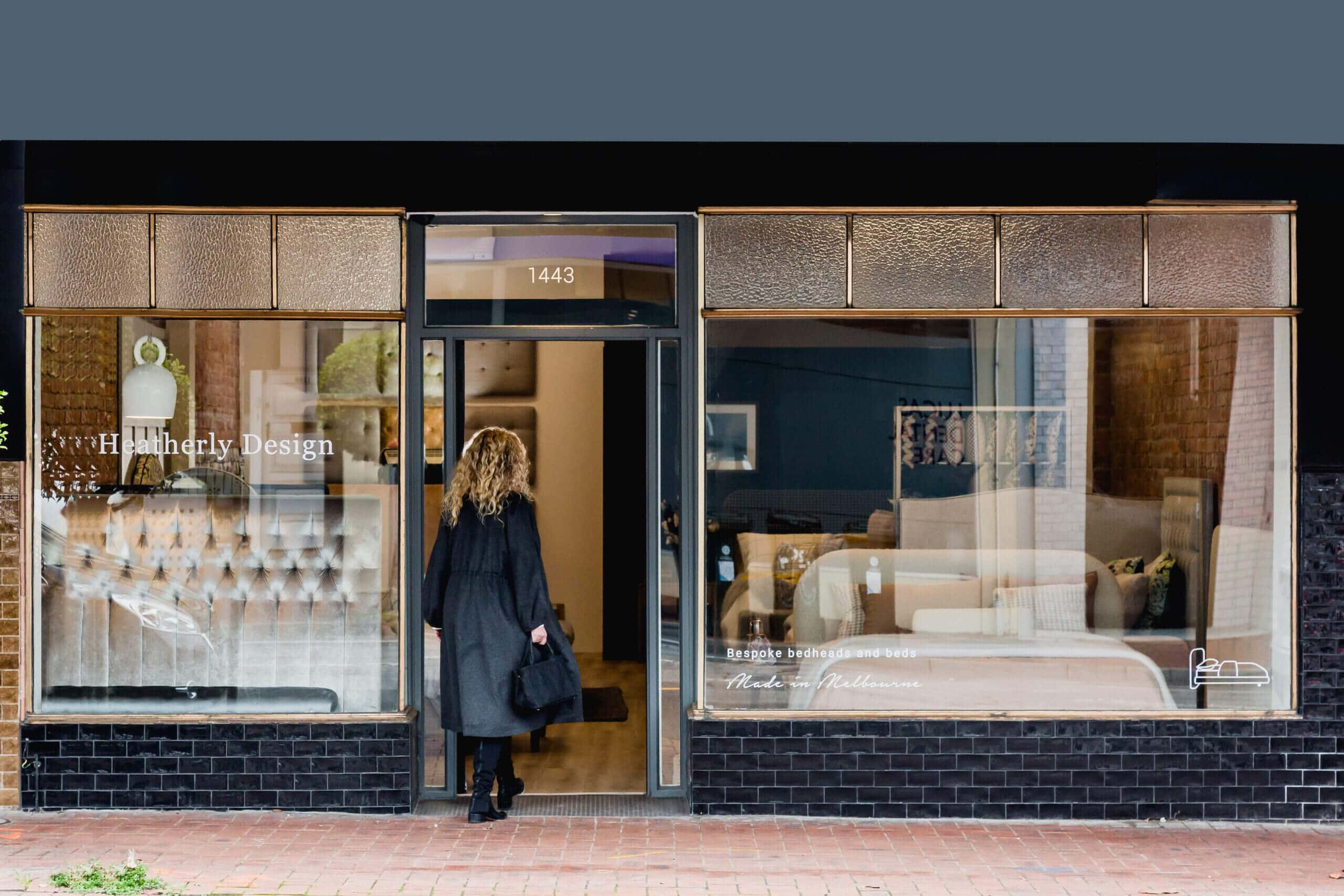 Stay in the loop
Between sleep-ins, be the first to know about special offers and new arrivals.